Charles Frederick Barber
Born 30th March 1884 - Died 26th April 1976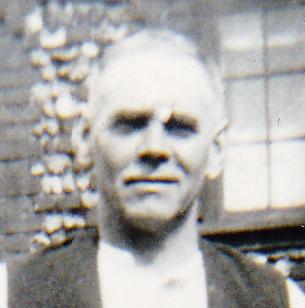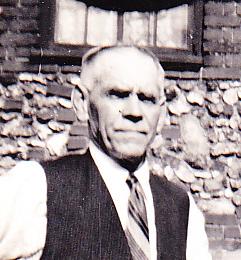 Charles Frederick Barber (son of Thomas Barber & Eliza) was born 30th March 1884 in Fornham All Saints, Suffolk, England.
He married Elizabeth Ellen Sturgeon at the Parish Church, Hessett, Suffolk, England 8th July 1911.
He died in North Court House, Northgate Street, Bury St. Edmunds, Suffolk, England on 26th April 1976.
He was buried with His wife Elizabeth in Bury St. Edmunds Cemetery.
Children Of Charles Frederick Barber & Elizabeth Ellen Sturgeon
Frederick C Barber Born 1912
Doris Ellen Barber Born 18th March 1914
Reginald Gordon Barber Born 23rd April 1922
Ella Priscilla Barber Born 15th July 1923
This Page Last Updated 18/05/2011