Edith Emma Stebbings
Born 7th July 1899 - Died 28th April 1983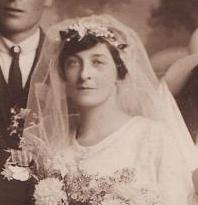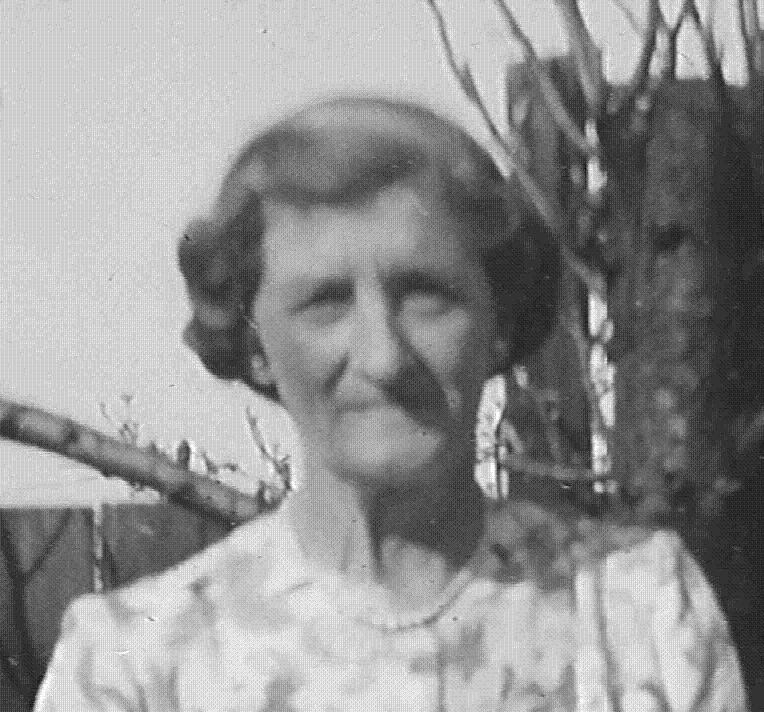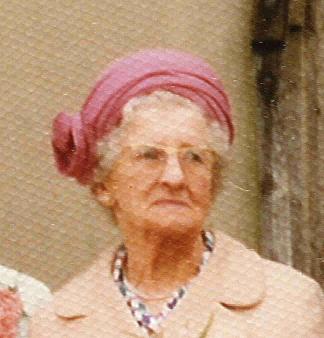 Edith Emma Stebbings (daughter of Anthony Arthur Stebbings & Annie Rolfe) was born 7th July 1899 in Cheveley, Suffolk, England.
She married Arthur Pryke at St.Giles Church, Risby, Suffolk, England on 7th September 1921.
She died at Stow Lodge Hospital, One House, Stowmarket, Suffolk, England on 28th April 1983.
She was cremated at Ipswich Crematorium & her ashes were scattered on the Garden of Remembrance.
Children Of Arthur Pryke & Edith Emma Stebbings
This Page Last Updated 14/08/2011