Frank William Howard
Born 22nd April 1894 - Died 14th October 1966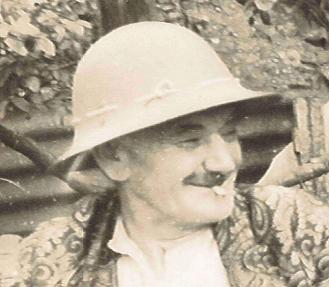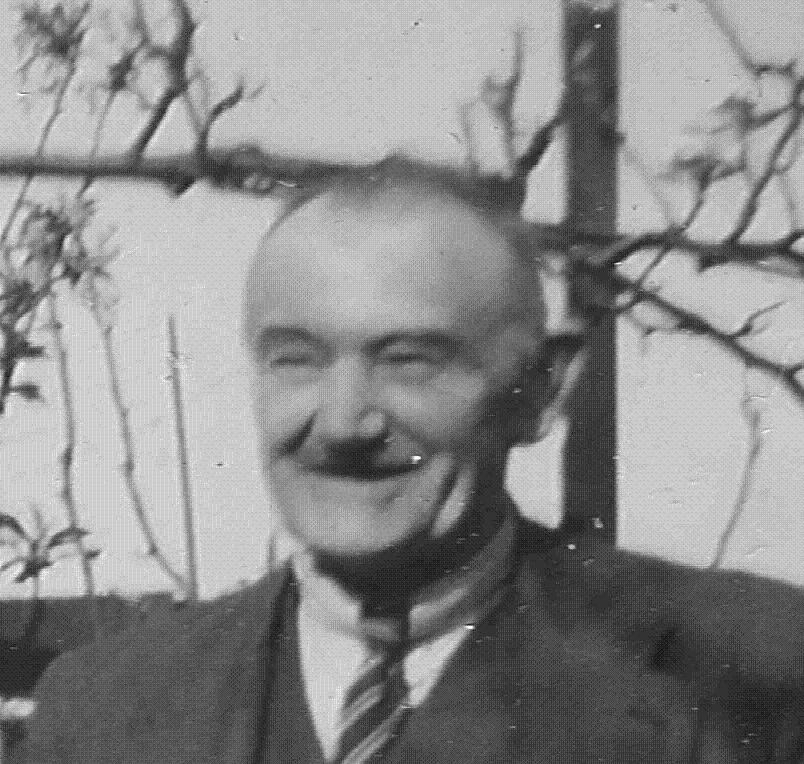 Frank William Howard (son of Oliver Edmond Howard & Sarah Elizabeth Steane) was born on 22nd April 1894 at 70 Norwich Road, Ipswich, Suffolk, England.
He married Ethel May Bird at Ipswich Register Office, Ipswich, Suffolk, England on 22nd March 1914.
He died at on 14th October 1966.
He was cremated on 19th October 1966 & his ashes were scattered in the Ipswich New Cemetery Garden of Remembrance.
Children Of Frank William Howard & Ethel May Bird
Edna Lillian Gertrude Howard Born 2nd September 1914
Dorothy Howard Born 24th October 1919
Frank Oscar Howard Born 1921
This Page Last Updated 14/08/2011