Henry Callaby
Born 1876 - Died 26th June 1947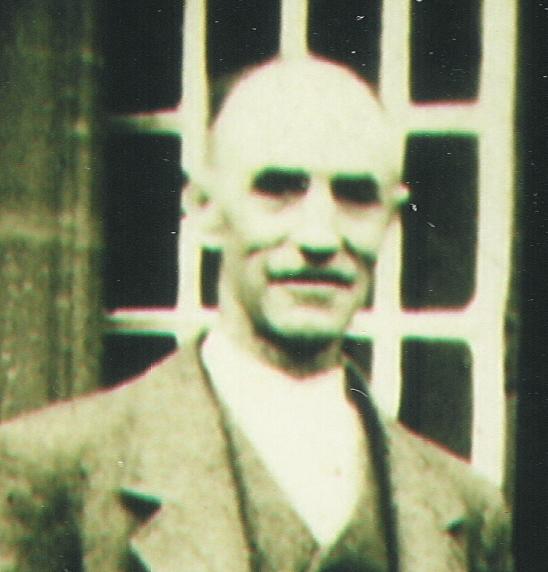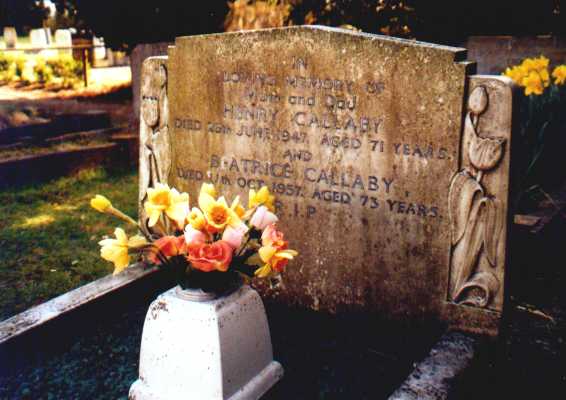 Henry Callaby (son of James Callaby & Mary) was born 1876 in West Acre, Norfolk, England.
He married Mary Reynolds in Freebridge, Lynn, Norfolk in 1909.
After the death of Mary, He married Beatrice Hood on 4th August 1913.
He died on 26th June 1947 and was buried in Cockfield Cemetery, Cockfield, Suffolk, England.
Children Of Henry Callaby & Mary Reynolds
Ruby Callaby Born 1910
Norman Callaby Born 1910
Children Of Henry Callaby & Beatrice Hood
Walter Callaby Born 12th May 1914
Eric H.J. Callaby Born 1922
Leslie John Callaby Born 12th November 1923
This Page Last Updated 20/11/2008