Leslie John Callaby
Born 12th November 1923 - Died 29th September 2002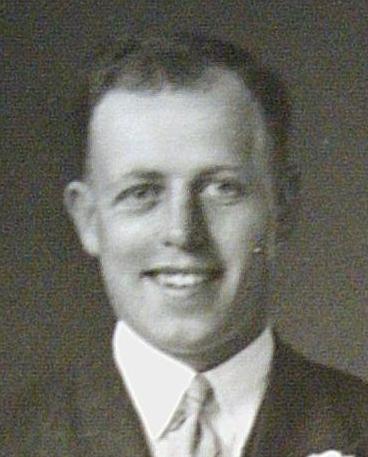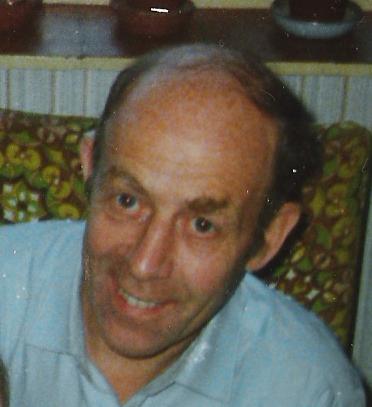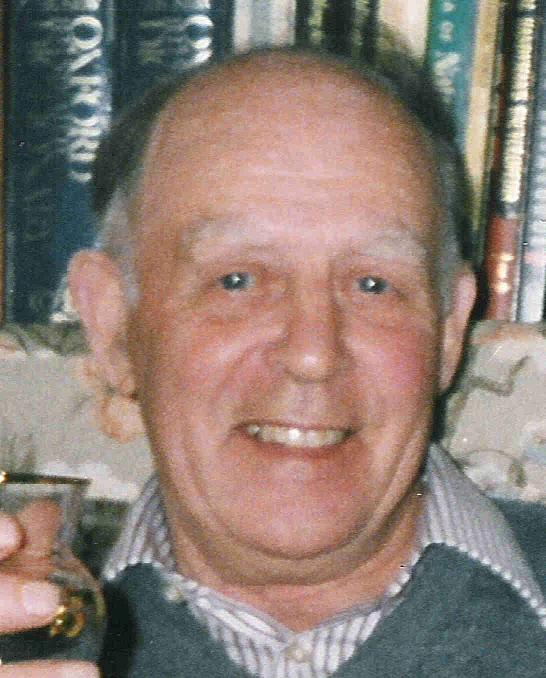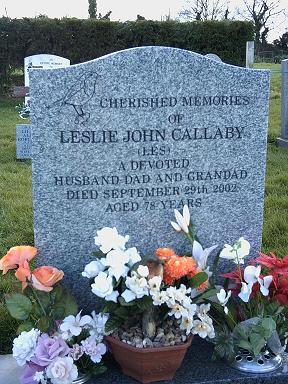 Leslie John Callaby (son of Henry Callaby & Beatrice Hood) was born 12th November 1923 in Cheveley, Suffolk, England (now classified as Cheveley, Cambridgeshire, England).
He married Ella Priscilla Barber at St. Johns Church, Bury St. Edmunds, Suffolk, England on 29th May 1948.
He died at 15 Windermere Road, Stowmarket, Suffolk, England on 29th September 2002.
His funeral was held at the Church of St. Peter & St. Mary on 10th October 2002 followed by internment in Stowmarket Cemetery.
Children Of Leslie John Callaby & Ella Priscilla Barber
Bernard John Callaby Born 16th July 1951
June Margaret Callaby Born 23rd May 1955
This Page Last Updated 08/03/2008